A Collaborative Community.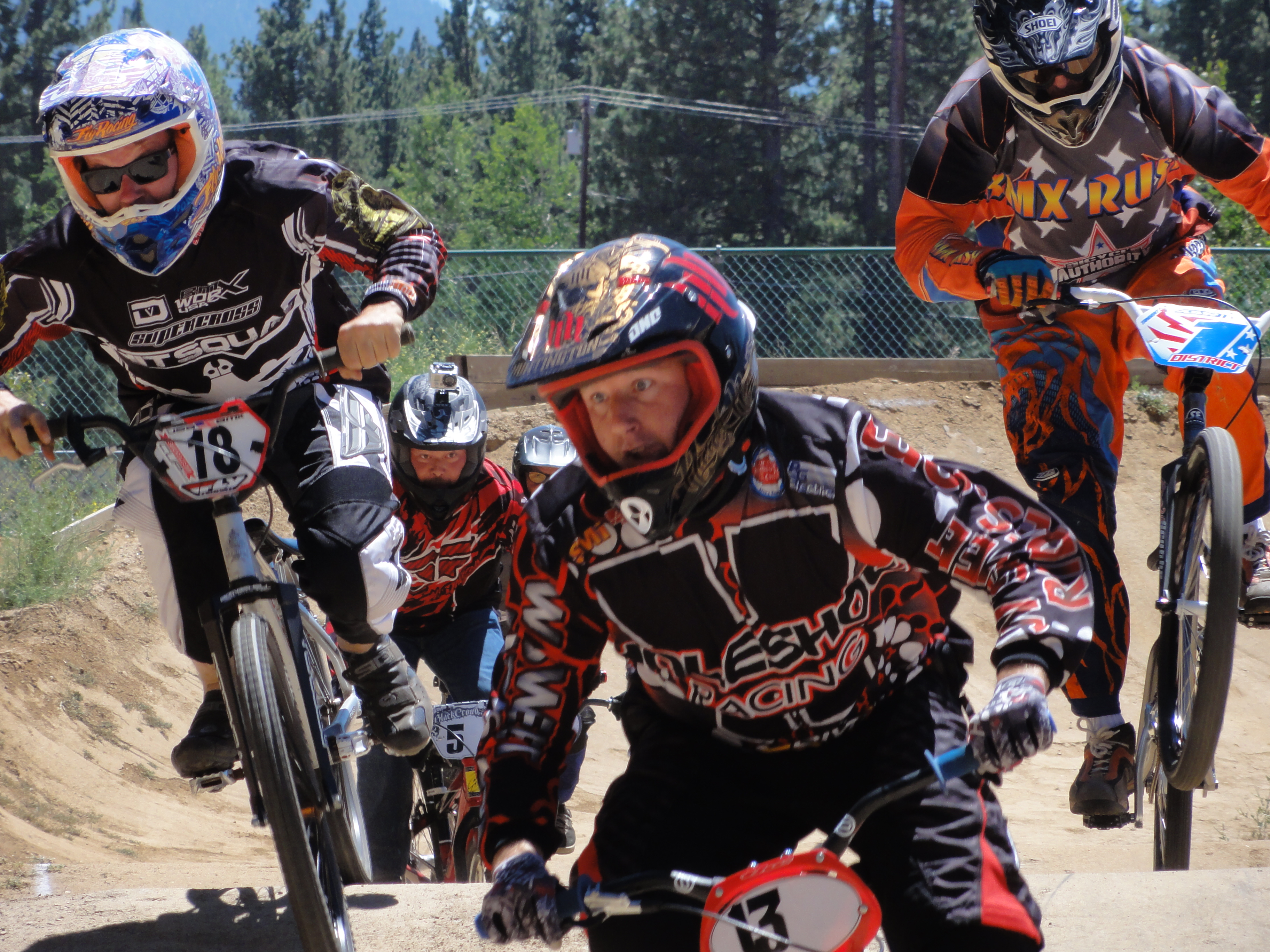 South Tahoe bicycling has a ride option for everyone and it is growing. Whether you are a longtime bicyclist or have never ridden a bicycle before, the South Tahoe area has professionally built and maintained mountain bike trails, spectacular road rides, a bike park designed by Olympic professionals, protected bike paths that can lead you to some of the best Tahoe beaches and special events; and the expert services and rentals to accommodate any technical need, skill level, or interest. And, all of this is growing.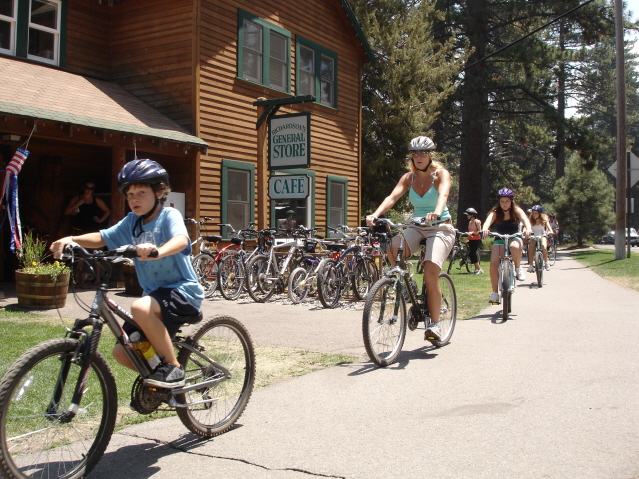 The popularity and growth of South Tahoe bicycling can be attributed to the understanding and alignment among an interdependent and collaborative community of public agencies, land managers, advocacy organizations, bike shops, promoters and businesses. They all recognize the importance bicycling plays in helping build the community's sustainable future by promoting environmental and personal health, stimulating the economy, and providing authentic recreational activities the entire family can enjoy together.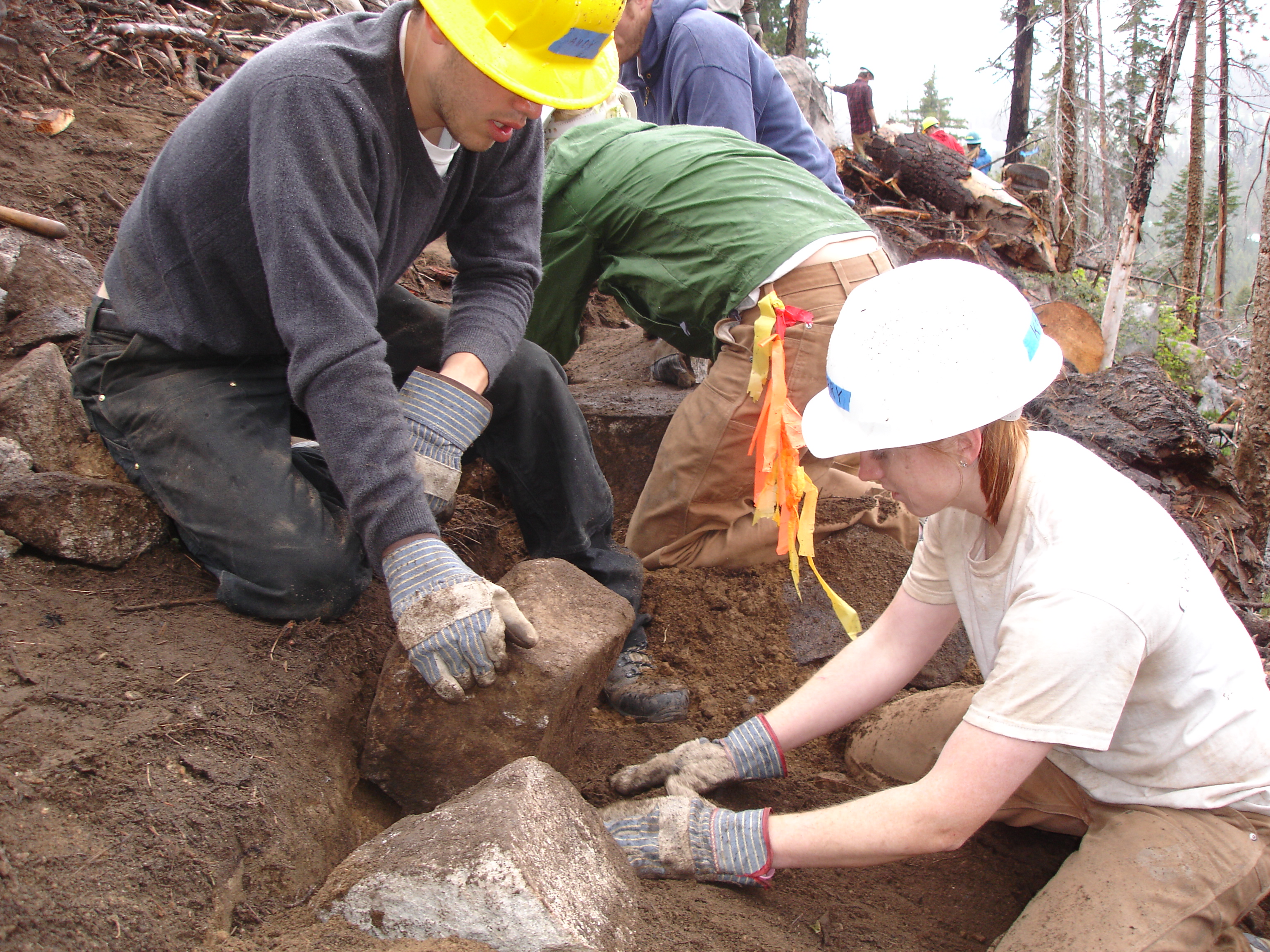 Bicycle communities are built on the foundational support of land mangers-without them nothing happens. Here in South Tahoe there are several: US Forest Service, State Parks (California and Nevada), California Tahoe Conservancy, the Departments of Transportation (California and Nevada), Counties (Douglas, Nevada and El Dorado, California), the City of South Lake Tahoe, and the Federal Highway Department. Each agency grants or provides a variety of resources within their scope that may include: land access, funding, and expert guidance. Partnering with these agencies are trail, bicycle, environmental and community advocacy organizations, and tourism agencies providing the voice of need, encouragement and the manpower to get bikeways built, maintained and promoted.
The outcome of this unified commitment for a more bicycle-friendly and sustainable South Tahoe community can be seen by viewing the Bike Tahoe South video produced by Team Tahoe, an eco-friendly nonprofit, funded by the Nevada Commission on Tourism and the Lake Tahoe Visitors Authority, and supported by a diverse group of volunteer bike riders from medical, education, sport, and business professions.
View the South Tahoe bicycling video at: Bike Tahoe South