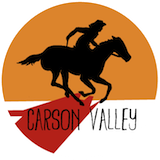 Carson Valley Road Bike Rides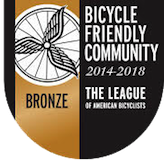 Using the Map to Get Carson Valley Road Bike Ride Info:

1) Browse the ride list, click the name of the ride to see its placement on the map OR Click the icons on map to view pop-up ride information.
2) Click "Ride Details" to be taken to the individual ride page with maps, directions, photos and more.

Smartphone Users: We recommend that you view the map on your phone in landscape/horizontal position.